Our Team
Looking for a doctor who will spend time to explain your eye condition and help you understands the solutions to your eye problems?
Looking for a doctor who specializes in your eye condition and can offer advanced, state of the art treatments?
At Rioux Eye Center we offer world class, quality care so that you can have peace of mind, knowing your eye care is in the hands of Board certified specialists who take pride in what they do-which includes making sure you know how much we care.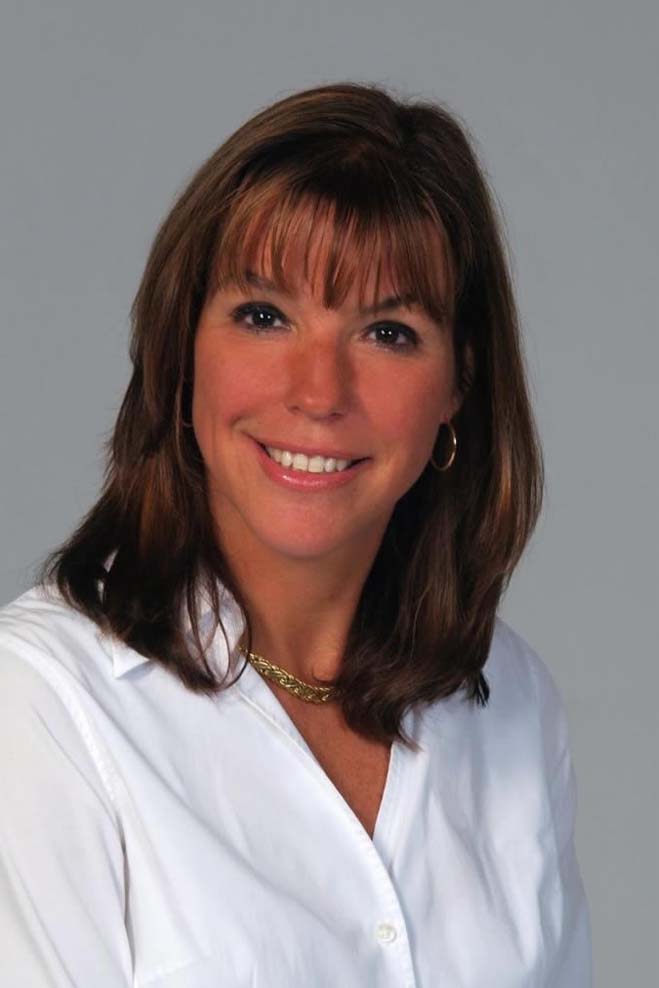 Dr. Rioux received her doctorate degree as well as her ophthalmology specialty from Montreal School of Medicine. She later completed a glaucoma fellowship from the same institution and graduated Suma Cum Laude. Dr. Rioux is Board Certified from The American Board of Ophthalmology and a Fellow of the Royal College of Surgeons (FRCS C).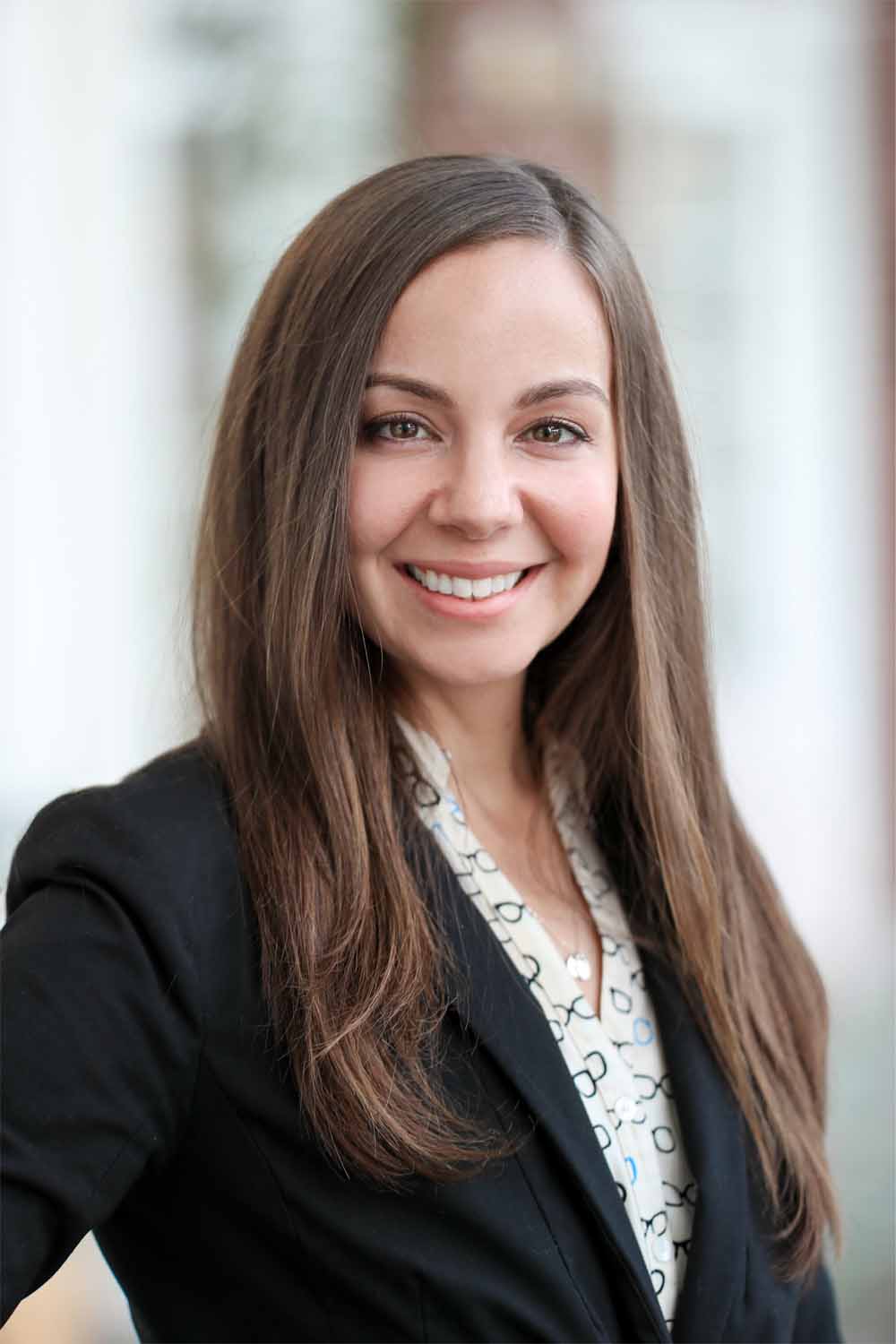 Optometrist
Dr. Morin is a Doctor of Optometry. She received her Doctor of Optometry degree from The InterAmerican University College of Optometry. She specializes in comprehensive eye health examinations, contact lens fittings, and is passionate about customizing dry eye and computer vision fatigue solutions for her patients.